There is a lot of extensions you can install in your GNOME. They can be easy to install, but a bit tricky to update because you will be seeing "Error" on the updated extensions most of the time. There is not a lot of guide that explain proper steps to you, so I will.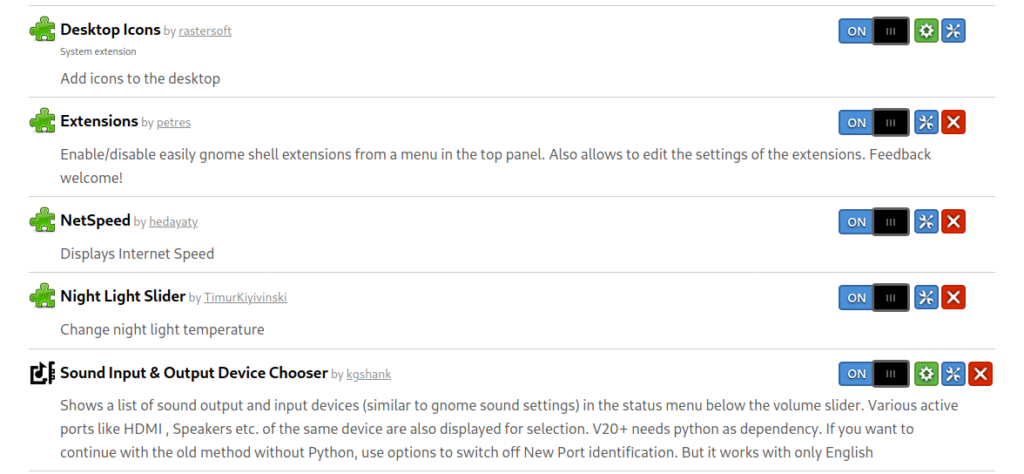 Step 1 – Install update
Click the green button next to the ON/OFF switch. When you are prompted to install, just click "Install".
Step 2 – Reload shell
This is a crucial step as the page will display your extension as "Error".
You will need to reload your shell to reflect the changes. To do that, hit ALT + F2, then type the letter r, and hit ENTER. See image below.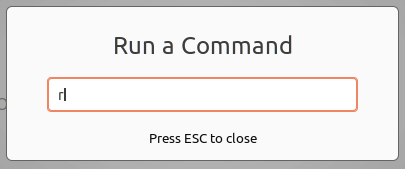 What this will do is it will reload your GNOME shell. You can also re-login or worst, a restart. But since this is much simpler and faster, this is much preferred way.
Step 3 – Reload browser
Reload your browser. The page of the extensions need to be reloaded so it can fetch the current status of those you updated.